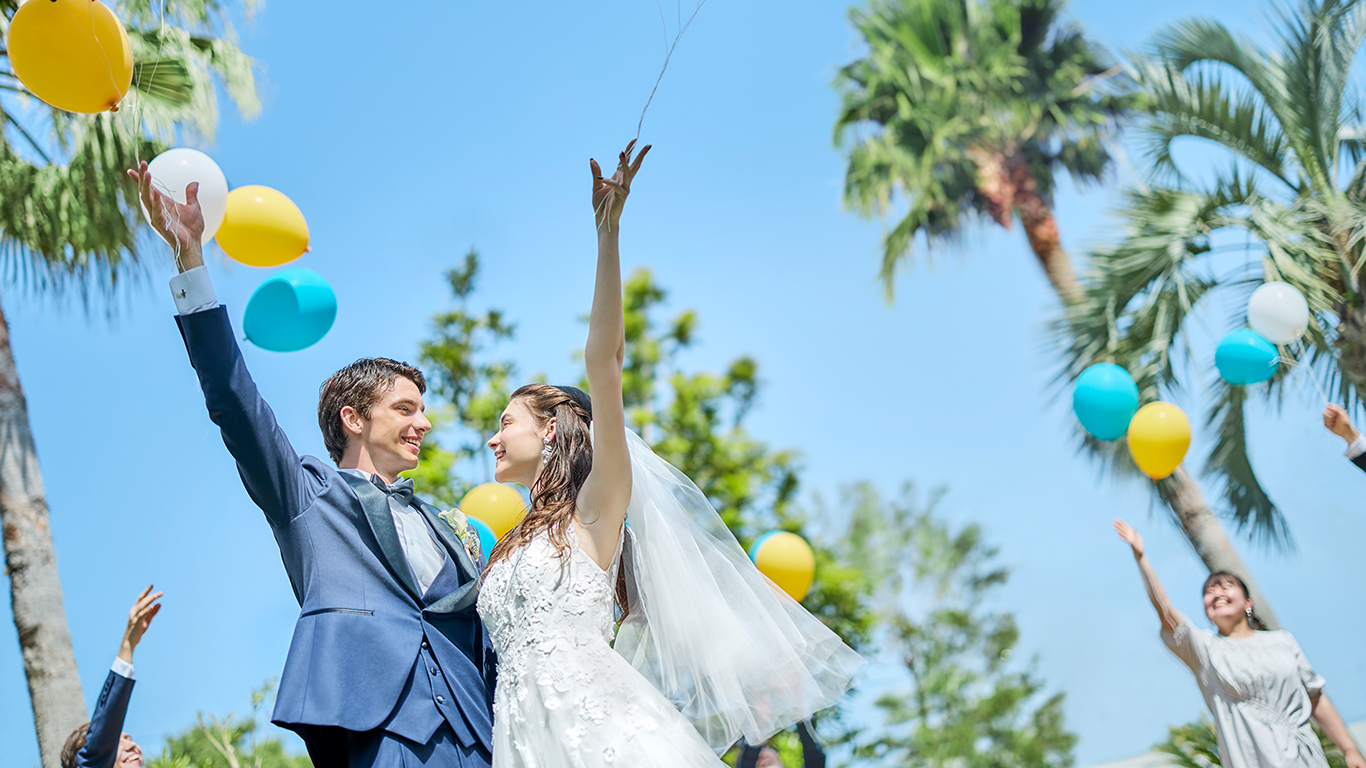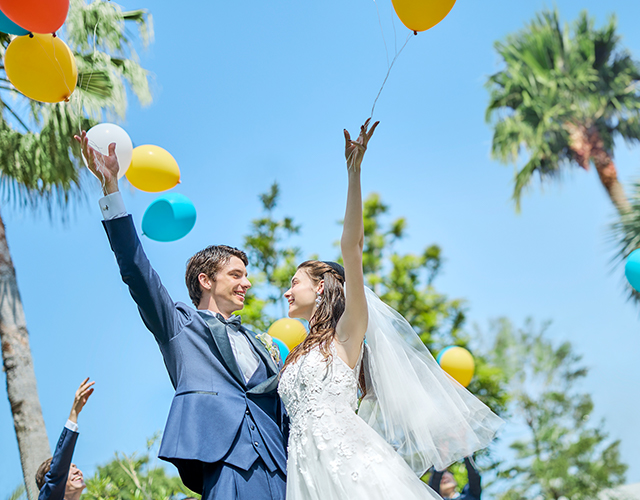 President's Message
Producing precious original weddings for
all brides and grooms.
That is our mission.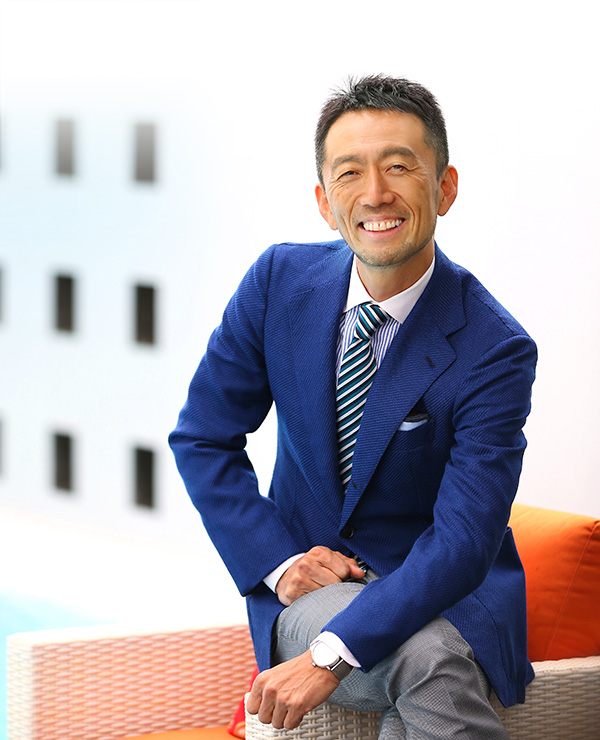 At first I started BRASS as a small master of ceremonies agent in 1998.
Through my experiences as an MC, I felt I needed to create more satisfying weddings and I had a lot of ideas on how to do it. To make them possible I realized that I should have my own venue and change the basics of wedding style. That's why I created BRASS style.
BRASS style is

Private Estate Wedding
Exclusive Wedding Planner System
Delicious Cuisine from Open Kitchen
We're engaged in producing precious weddings for all brides and grooms based on the BRASS style with lots of
smiles and tears of happiness.
BRASS shows the true value of weddings now and for the future.
Brass Corporation. President & CEO
TATSUAKI KAWAI
Our Philosophy
Pursue happiness of employees,
offer wedding service of high quality.
Be polite and humorous
Encourage good teamwork
Produce precious original weddings for all brides and grooms
Contribute to the local community
Love and develop each other
Outline
Company name: Brass Corporation
Our general business activities:

Providing a wide range of services for arranging the wedding reception.
Offering a selection of bridal gowns and formalwear which can be purchased or rented.
Arranging a trained and experienced master of ceremonies to make all weddings unforgettable moments.
Providing a live "MOCHI-TSUKI" performance which is a traditional event at Japanese celebrations.

Established: April 3, 1998
Number of employees: 454
Capital: 534 million yen
CEO: President and CEO Tatsuaki Kawai

Officers :

Director

Tomoyuki Kawai

Director

Makoto Washino

Director

Kosei Sakai

Director

Yoshinori Yamada

Auditor

Kensaku Higashi

Auditor

Hosei Iwamura

Auditor

Naoki Oi
Our Vision
Export our wedding service to brides and grooms all over the world
and remove borders or limits to producing the best wedding.
Head Office
Head Office
Address

2-36-20 Meieki, AIM Bldg 4F, Nakamura-ku,
Nagoya, Aichi 450-0002 JAPAN


Google map

TEL

052-571-3322
Contact
If you have any questions, please feel free to contact us.